Frequently Asked Question
Our team have put together this FAQ to answer some of the most common questions from our clients.
FAQ
We are the property experts in Doha and industry leaders in Qatar property. Privately owned and led by our founder partners, The Pearl Gates understands the market like no other real estate agency. Our network across the region is at your disposal, bringing you exclusive deals with a personal touch.
The Pearl Gates can provide you with an end-to-end service that guarantees a stress-free and successful property journey. We can help you buy, sell, rent, lease or manage your property in Qatar.
You will benefit from our extensive network of unique properties and gain access to exclusive deals. With hundreds of properties across popular locations in Doha, you will be spoiled for choice — and our personalised service gives you a team of local experts who specialise in at least one of four popular locations: The Pearl, West Bay, West Bay Lagoon, and Lusail City.
We are Doha-based and work across Qatar. As one of the most vibrant economies in the region, Qatar enjoys a growing demand for new properties. From commercial units in strategic locations to private premium residential towers, we are passionate about working with the best in Qatari property and matching your precise needs.
We are passionate and professional, an end-to-end service that guarantees a stress-free and successful property journey. We are known for our authentic and customer-centric approach, striving for the highest standards in everything we do.
It is an official report, completed by a qualified realtor, that attaches a monetary value to a property and is recognised as an expert opinion.
A valuation helps you understand the actual value of your property and what it is worth on the market so that you can get the best deal for your sale or lease.
If you are looking to remortgage your property, an accurate valuation will help you secure a better deal with your bank.
If you want to insure your property, getting an accurate valuation means you can adequately protect your home and assets.
There are five methods of property valuation that are globally recognised:
1. Comparative method
Comparing the property with similar properties. This is used for most residential investors.
2. Investment method
Using discounted cash flow techniques to establish value through the incoming producing nature of the asset. This is often used in commercial valuations.
3. Residual method
Using the cost of developing the land and the final gross development value to assign a value for the land. This is used for development sites.
4. Profits method
This is used for business premises, such as hotels, shopping malls, and cinemas.
5. Replacement cost method
Using the cost of the land and the cost to rebuild the structure as the basis of the valuation. This is often used for buildings with little comparable evidence, such as churches and schools.
Finding out the value of your home compared to the value of homes in our market research will help you decide if home improvements are likely to enhance your home value.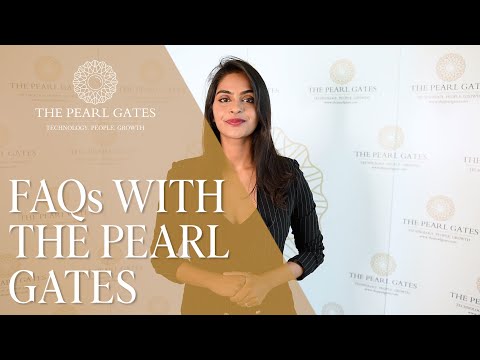 Still need help with something?
Speak with one of our advisors today for a personal touch.