Whether you are looking to let/sell commercial property in Qatar, we offer a range of mortgage loans and personalised services to suit you.
Exclusive Network
Working with well-established and reputable estate agents can help enhance your credibility as an investor or business owner, giving landlords greater confidence in your plans and commitment. 
Coupled with our intimate knowledge of the area and local connections, The Pearl Gates can help you find your perfect match and secure the best price and buyer when you are looking to sell commercial property in Qatar.
Unique Access
There are plenty of off-market opportunities in the rapidly expanding Qatari property landscape if you want to let commercial property in Qatar. As one of the leading property agents in Doha, we have exclusive access to these properties and strong relationships with developers and investors, meaning we can help you curate exactly what you need for your business and bring your vision to life.
End-to-end Service 
If you want to purchase, let/sell commercial property in Qatar, it can be a long process and can take several months to complete. With our end-to-end client service, you won't have to worry about liaising with various parties or completing a long list of paperwork. 
Explore our luxury commercial properties or contact one of our estate agents with any questions.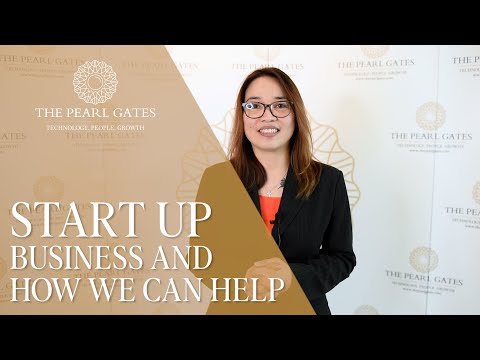 Start Up Business and how we can help
Speak with one of our mortgage advisors today for a personal touch.
Discover a wide range of property in Doha, Qatar with The Pearl Gates Real Estate Agents.