Whether you are looking to let Property in Qatar  or another property, we offer a range of services exclusively for property owners.
Promising Return on Investment
We provide a comprehensive and flexible service for property owners to help you maximise the return on your investment. With our insider knowledge of the local property market and specialist services tailored for your luxury property, The Pearl Gates can help you maintain the value of your investment and ensure long-term growth when you want to let property in Qatar.
Local Network with Expansive Reach
Our team of local experts understands the Doha luxury property market like no other agency and supports in letting new projects for rent in Qatar. Each member specialises in at least one of four popular locations: The Pearl, West Bay, West Bay Lagoon, and Lusail City. You can count on us to find your ideal tenants through our high-quality database and strong relationships with the local community when you want to let property in Qatar and other areas.
Bespoke Client Services
We provide a prompt and professional maintenance service for all of our rental properties to look after your tenants and protect your investment. You will benefit from a wide range of landlord services and a team of resourceful estate agents dedicated to providing the highest levels of service. 
Use our online valuation tool for an instant market valuation, or arrange a personalised visit with one of our trusted advisors.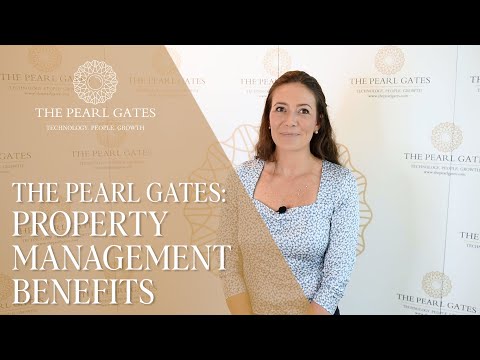 Benefits of using The Pearl Gates as Property Manager
Personalised property management services in Qatar.
Other insights that may interest you