We provide a comprehensive and flexible service for property owners to help you reach the right tenants through the most effective channels and maximise the return of your investment.
1. Dedicated Marketing Services
Our marketing experts can help you craft a tailored marketing strategy to maximise the visibility of your property and engage effectively with potential tenants. 
How we can help
A multi-channel marketing plan to reach your target tenants in the rental market

Professional, high-end photography and videography to present your property at its best
2. Bespoke Pricing Strategy
Our track record of success in luxury real estate is firmly rooted in our data-driven approach and unrivalled insight into local market trends.
How we can help
A detailed comparative market analysis report specific to your property

Extensive research to identify the right price point for your property  
3. High Quality Tenants
We strive for perfection in helping you find a tenant who will appreciate your property and treat it with the utmost care.
How we can help
Strict selection criteria to find the most suitable tenants

A comprehensive tenancy agreement to protect your investment
4. Property and Tenant Management
Not only is our team of experienced property managers on hand to fix issues if things go wrong, they understand better than anyone else the importance of protecting your investment at all times.
How we can help
Around-the-clock property and tenant management

Maintenance planning and supervision

Security deposit and utility management
5. Portfolio Strategy and Support
With a reputation for bringing high quality properties to the region, you can rely on our team of local experts to help you develop your property portfolio and build a successful investment approach that consistently generates significant returns.
How we can help
Rent collection

Vacancy management

Cost control strategy

Hold/sell analysis

Cash flow analysis

Periodic valuation and strategic reports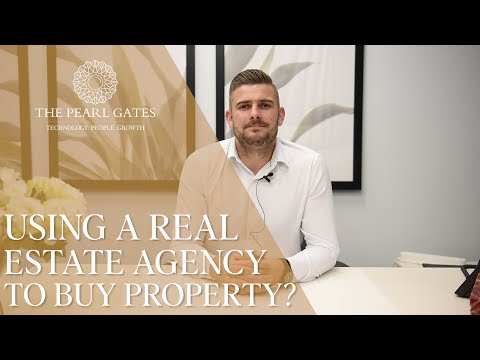 When you should choose or Appoint a Property Manager
Bespoke property management services in Qatar.
Other insights that may interest you