Whether you are looking to buy your first home or another property, we offer a range of mortgage loans to suit you.
Unique Access
Benefit from our extensive network of unique properties and gain access to exclusive deals. Let us know what you want for your dream home, and our team will work tirelessly to find the one that matches your every need.
Extensive Choice 
With hundreds of properties across popular locations in Doha, you will be spoiled for choice - whether you're looking for a stylish and cosy studio apartment with sea views or a gorgeous townhouse with spacious living areas.
Personalised Service
Our team of local experts understands the Doha property market like no other agency, and each of us specialises in at least one of four popular locations: The Pearl, West Bay, West Bay Lagoon, and Lusail City.
You can expect a highly personalised service, underpinned by our exceptional expertise when you buy a property with us.
Explore our luxury properties or contact one of our real estate agents for a personal touch.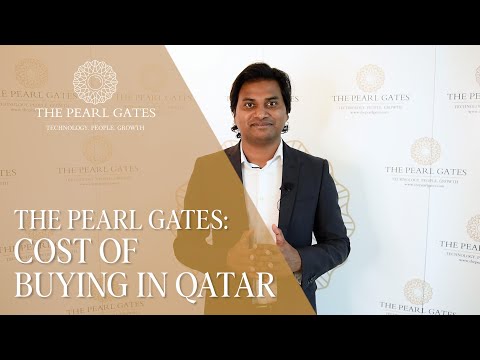 Cost of buying real estate in Qatar
Speak with one of our advisors today for a personal touch.
Other insights that may interest you